Automatic production of personalized medicines through pharmaceutical 3D printing
Industrial security coupled with the flexibility of 3D printing
Every patient is different
Every medication should be different
Bringing new solutions to patients through Med-U Modular. Develop and produce reliable and personalized medications.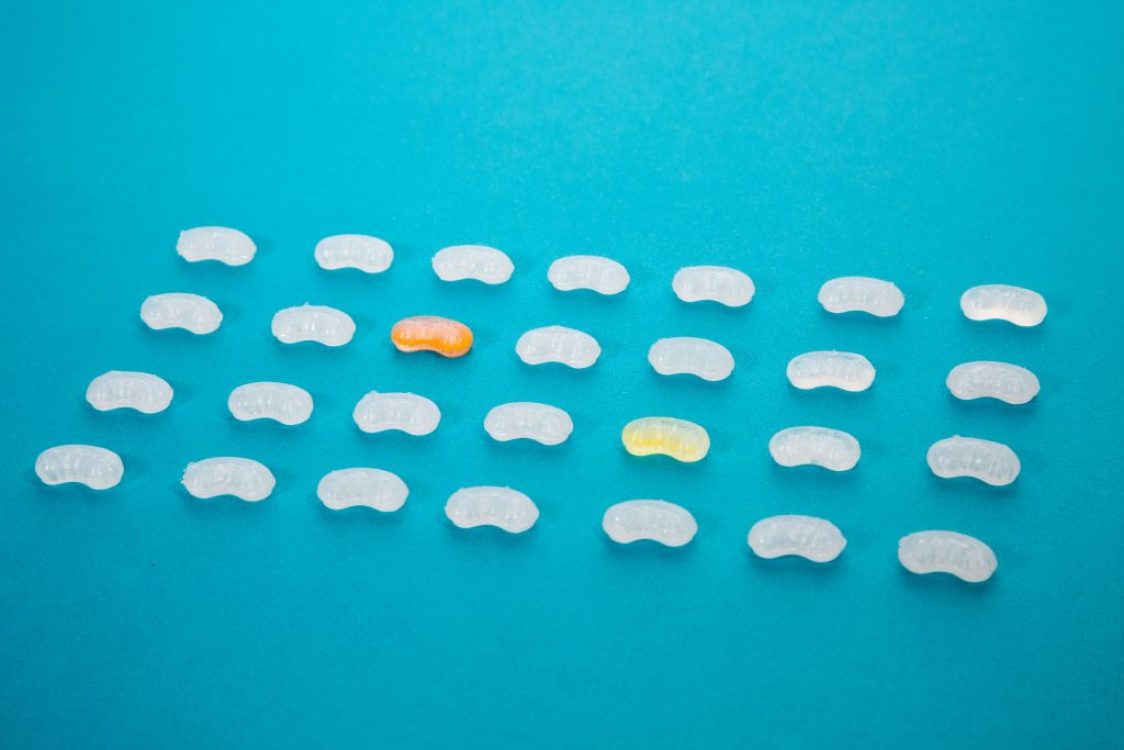 A unique 3D printer to revolutionize the medication management of patients
Developed in collaboration with  3D printing and pharmaceutical industry experts.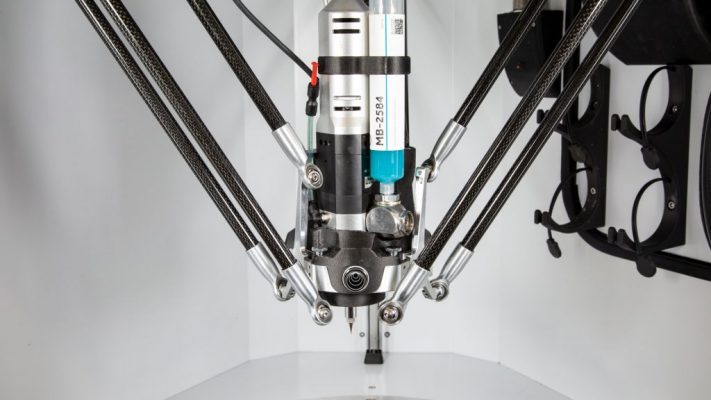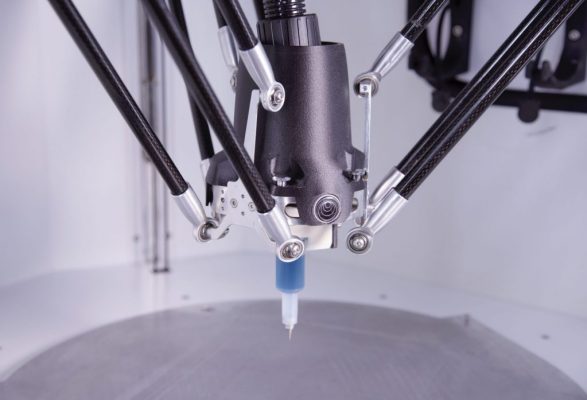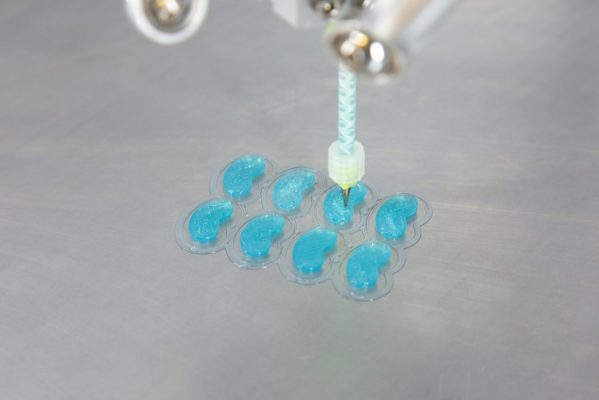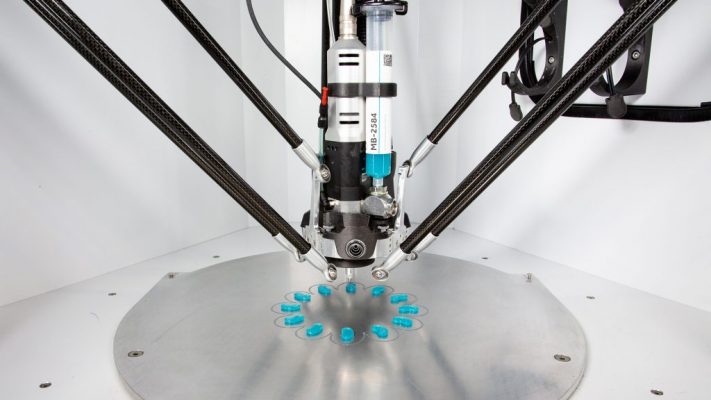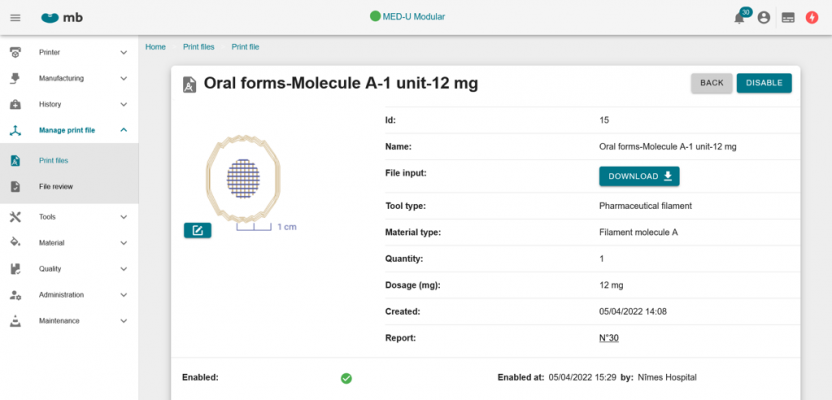 The most effective 3D gel and paste technology on the market.
No constraints of air bubbles
Ability to print all types of rheology of pastes or gels
Compatible with thermosensitive active ingredients
Secure software
Audit trail, lot reports, and electronic signature.
Experts in pharmaceutical development through 3D printing
We provide assistance based on over 8 years of experience in the field of pharmaceutical 3D printing
User protection
HEPA and activated carbon filtered environment
Multi-filament and multi-gel technology available on demand
Turnkey personalized medicine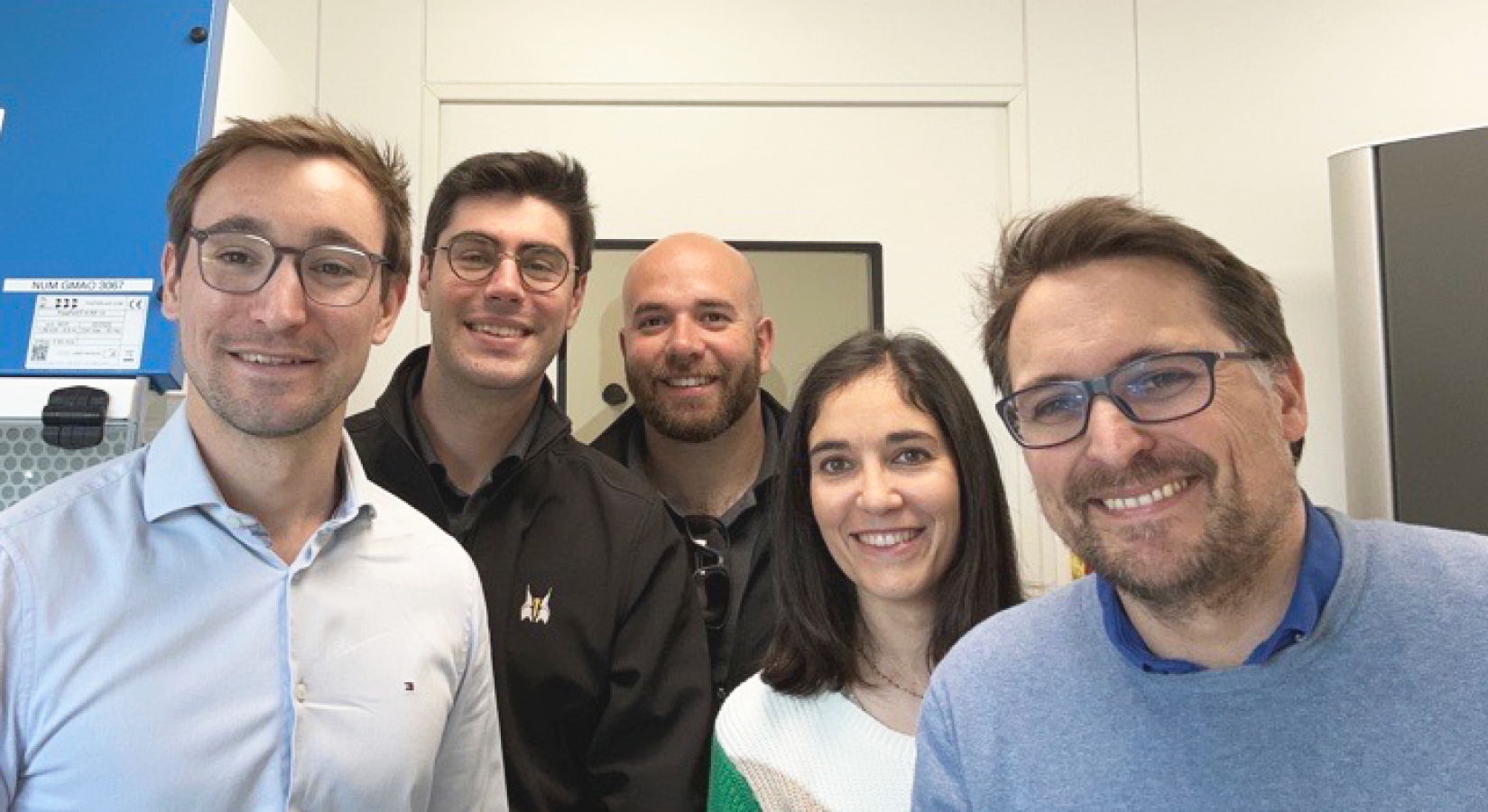 Pioneering a new era of healthcare, the mission of MB Therapeutics
Medicines
New Gen
Making every medication unique through a complete ecosystem, from pharmaceutical formulation to 3D printing technologies
MB Therapeutics: Better care for all
We are developing a comprehensive solution from pharmaceutical raw materials to 3D printer, enabling healthcare stakeholders to benefit from a turnkey solution
Medications. Everywhere. For everyone.
 In countries where the supply chain can be complex and access to medicine is limited, the MB solution improves population's access to treatments.
 Different medications for each individual.
 Every patient is different. The MB solution puts the patient first, allowing dosage and form of medication to be tailored to individual patients.
 Finally, safer excipients for our children.
The MB formulation ensures a safe composition for our children, without excipients that have noticeable effects or contraindications for certain age groups.